18TH CENTURY OXIDE SHOES (Souliers De Boeuf)


(Souliers De Boeuf)


- Exact replica, completely hand made in Canada.
- 15oz (1/4 inches) thick.
- Vegetable tanned ox or cow hide.
- Sewn with linenthread.
- Made on measures only, at no extra cost.
- $90.00 CAN plus 20% shipping and handling. Children, $30.00 CAN per pair.
- Pictured below, are a few samples.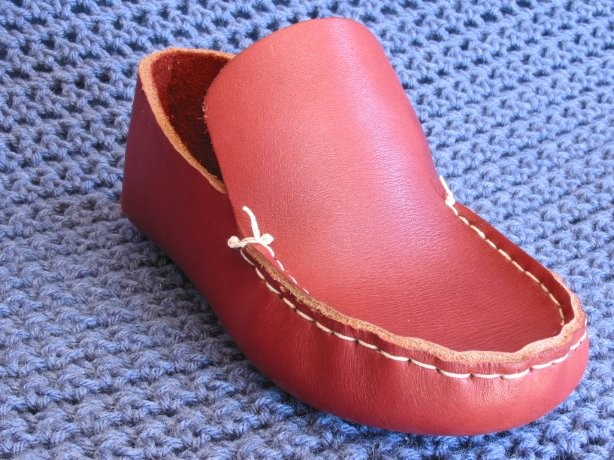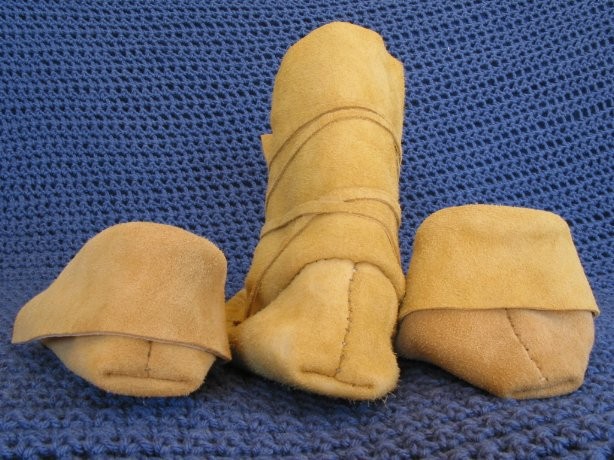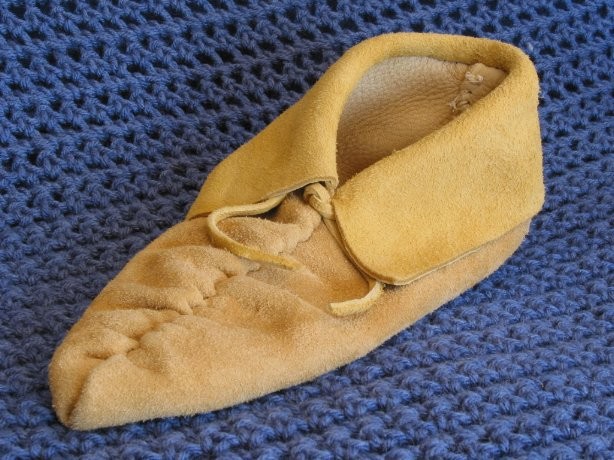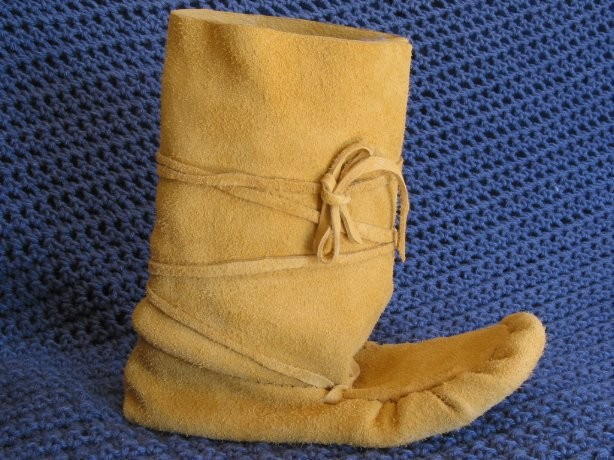 - These home made style shoes were commonly worn by civilians, voyageurs/traders, many soldiers and native Americans. They were worn all the way into the middle of the 19th Century.

- They are a very rare item on the market today.

- Leather bags and pouches are also available. Please contact us re. any specific leather needs.
- Please see our Period clothing page, (linked from our new items section), for shirts and capotes currently available.
- More period clothing items coming soon.
- Please contact us for any other clothing needs.

-** Please E-mail us for more information, or to place an order.
- We will put you in direct contact with the manufacturer to be sure your requirements are met exactly as you specify.
- No other sutlers offer this unique service.